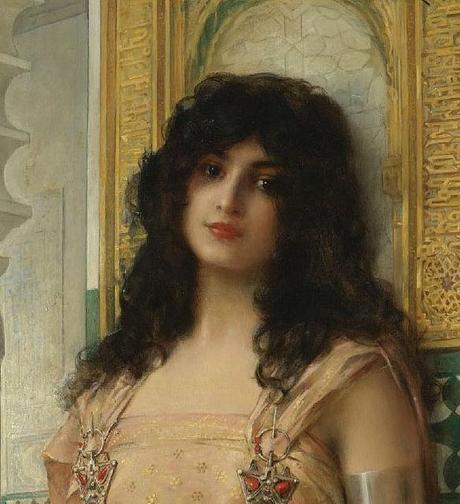 We desire to know the truth about love:
The plans made below, the nebula above,
The intricate windings of our lover's heart,
The way to make it last, the way to make it start,
The life and the lust and the looseness of love.
But there's nothing to know and nothing to see:
Love is only curiosity.
Lost, uncertain, and full of care,
Beauty caused you to stop there,
And now you ponder what might be here—
Somehow beautiful, somehow austere,
Somehow fearful, but a beautiful fear,
And you stop. Wonder. Lust. Stare.
But there's nothing to ponder. There's nothing to see.
Love is only curiosity.
Beauty, and the passion for it,
Is not the lover's destiny,
The artist will feel it and adore it,
And cover it in poetry,
And looking at a sunset, or the most beautiful things,
Or hearing a song, or smelling the vine which clings
Gives us calm and happiness; beauty is ours
Simply when we look at flowers or stars.
No, love is when we can't let it be.
And this is from curiosity.
Routine kills the madness of love.
Routine doesn't kill the beauty above,
For stars never lose their beauty for me,
But love! Love needs curiosity.
Did she really love you?
I thought she was furious!
Oh she was angry, but she was also—curious.