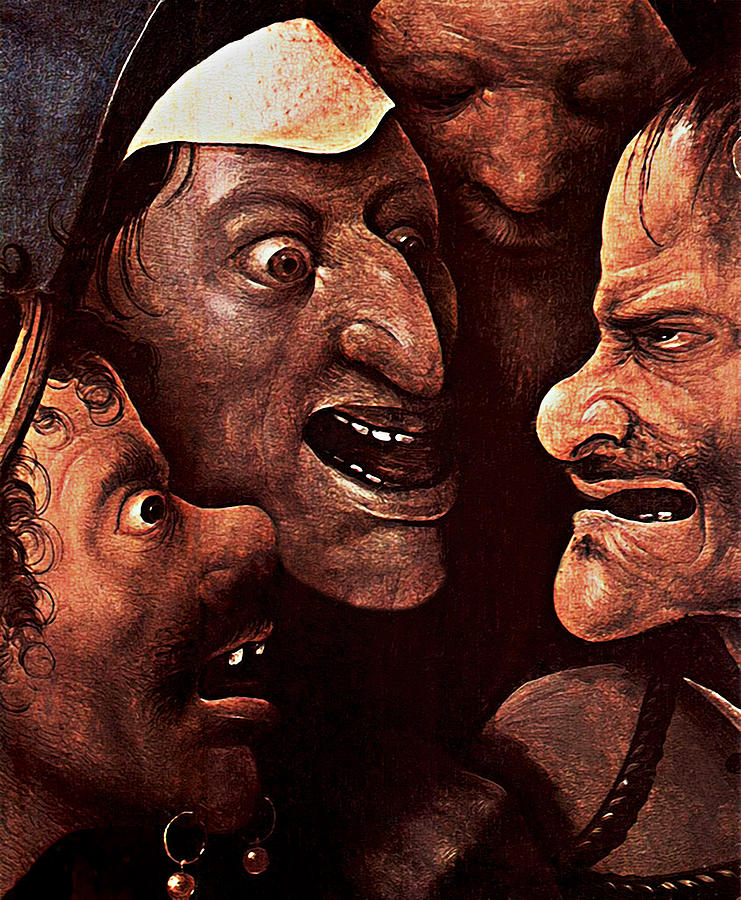 Not everyone is beautiful
Because beauty has less to share
Than confusion, pity, deformity,
Fear, and the heaviness of what is simply sitting there.
Not everyone is beautiful
And this is beauty's fame:
Beauty is what we desperately seek
If only in a name.
For beauty has lips and eyes,
And everyone has those,
And I once knew a lover
Who loved his beloved's nose.
Why is beauty rare?
If everyone has eyes?
If everyone has ears
To listen to the wise?