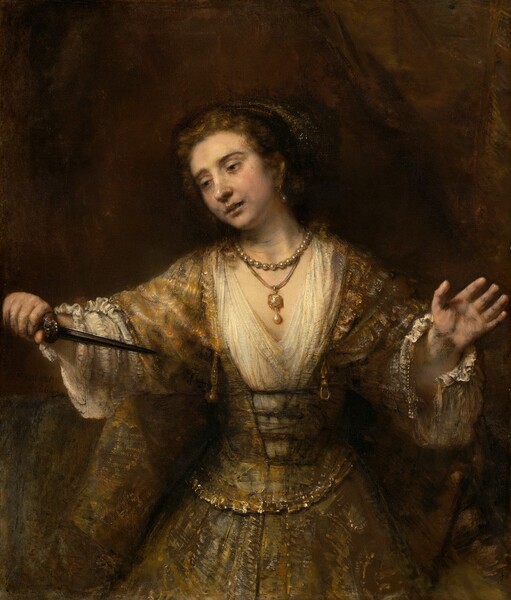 How can a beautiful poet be a misanthrope?
A poet is a surgeon to a patient on a table,
Removing a little piece of ignorance.
A poem is a knife to your ignorance,
The words, a surgery performed gladly,
Though I enter you, somberly and sadly.
When you laughed at the poetry
Of others today, you were not wrong,
But this will help you, this old song.
Every thing you think you know
Will be dissolved, before I go
And you will be different
When the operation's done.
The shade of your being
Is a protection, which nonetheless
Blocks the seeing sun.
Once again, you will be able to see
The beautiful, which all once knew as poetry.
A beautiful poet will run
From the stupid conversations;
The poet sees beauty rapidly.
The misanthropic poet is beautiful
And runs from you and you and you.
The surgery's over.  Sunlight travels the hills.
The old has made the poem new.