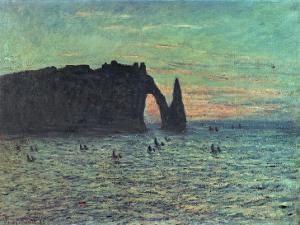 "Emily tries, but misunderstands" –Syd Barrett
Let's forget about war
And the opposition to war—
Which has ruined many a poem.
Violence is like a tide
Which comes and goes.
Poetry isn't the whole sea.
It only wets our toes.
There is a war happening somewhere
And the poet congratulating himself
That he is against it
Has already wasted more time
Than he would have
Had he published this rhyme.
Let's forget about the bad
And not waste time opposing it.
Saving time is the only thing
Which defines the great poet.
Rosalinda, do this fast:
Remember every mistake you made in the past.
Now just as quickly
Tickle me.