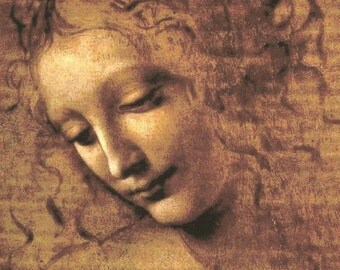 I'm sorry you have to read this.
It is not for you. What you are reading
Is me writing to somebody else
Who has a mouth I want to kiss.
There is nothing for you here
And not in the sense of false, or true.
You have no context for what she and I do.
In every sense this poem is not for you.
If you saw my love in a picture
You still wouldn't know.
There is just something about her…
Am I wise to let this go?
Should I have more faith in language?
But that's precisely it—I do.
I am using language to make an important point:
The impossibility of this poem being able to say anything to you.
It is her mouth I want to kiss.
You will have to be satisfied with this.