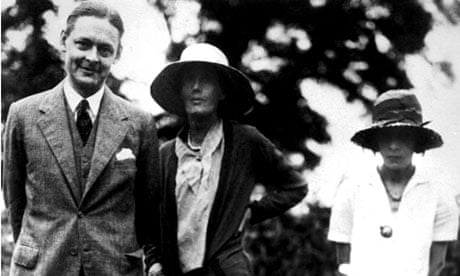 Mention the place I'm from,
The cave in the forest; mention that sometimes I danced
The folk dances, the strange hopping to the primitive drum.
And that I composed sixteen modernist sonnets,
Which will have to do, until my resume come.
Mention the places I've seen,
The skyscraper elevator where to an Ezra Pound poem I danced
The folk dances, and mention I edited a little magazine
Containing the worst poems imaginable,
Moss-covered jet planes crashing into a futurist green.
Mention all the places,
The winding starlit stairways where shadows danced
The folk dances, and give them names, if you can, not just faces,
Of those who danced those dances, even T.S. Eliot
Who kidded everyone, and put damn Virginia Woolf through her paces.