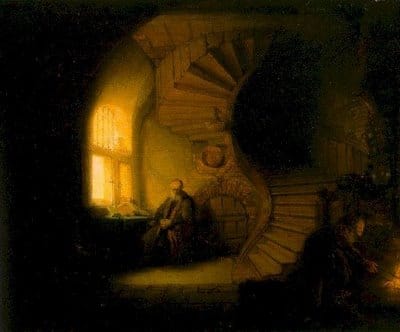 You can have your bitterness
And I will have my love.
These days lovers are criminals
And haters are victims. Well, fine.
I will let my poetry in the crevices shine.
You can have your gossip in the shade;
Whatever comforts you,
Whatever little dangers the rumor mill has made,
Hold dearly in your heart, as you go, austerely,
Less happy, hourly, yearly.
Sorry. You cannot take the love I feel away.
Every day, love is what I choose.
But you won. You're much safer than I.
The bitterness you have none can have, or want, or protect, or lose.