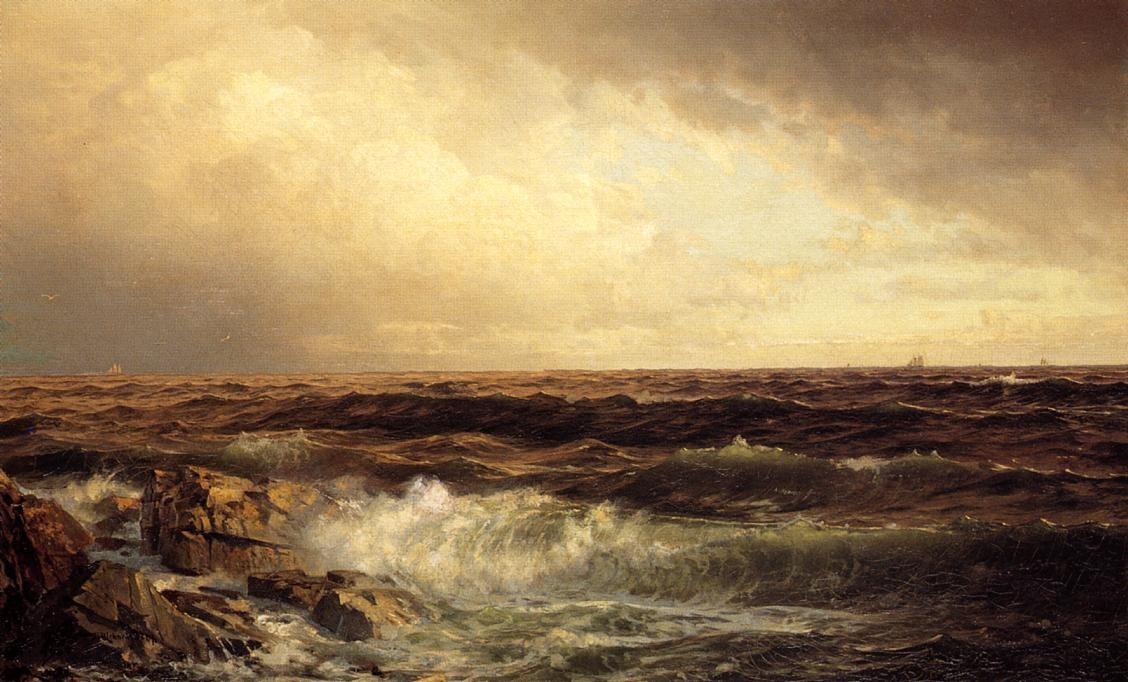 Not for you, her, or the scented belief
Which carries a memory to you on a burning leaf,
Not for you, this faint chaos of smoke escaping gravity,
Not for you, the meaning attempting to escape the poetry,
Not for you, the gloom. Or this perfume.
Not for you, the vanishing memory of her room.
A memory never insinuated an odor so well.
Not for you, the love, or the look which admits it cannot tell.
Not for you, the scent, even as the scent invades
You as it did when she loved you. If memory after memory fades
Into oblivion, until a scent brings the best one back,
Not for you, this one, which now you know, but which you lack.
Not for you, the one you want,
Although this memory will haunt
Your soul inside your mind inside your heart,
Repeating the inevitable end, the inevitable start.
The crashing of the waves, and the sea, ended
When she found a love in all love blended,
Expressed suddenly and briefly, to you, in a cry
Which ran through the air and died in the ear, as all sounds die.