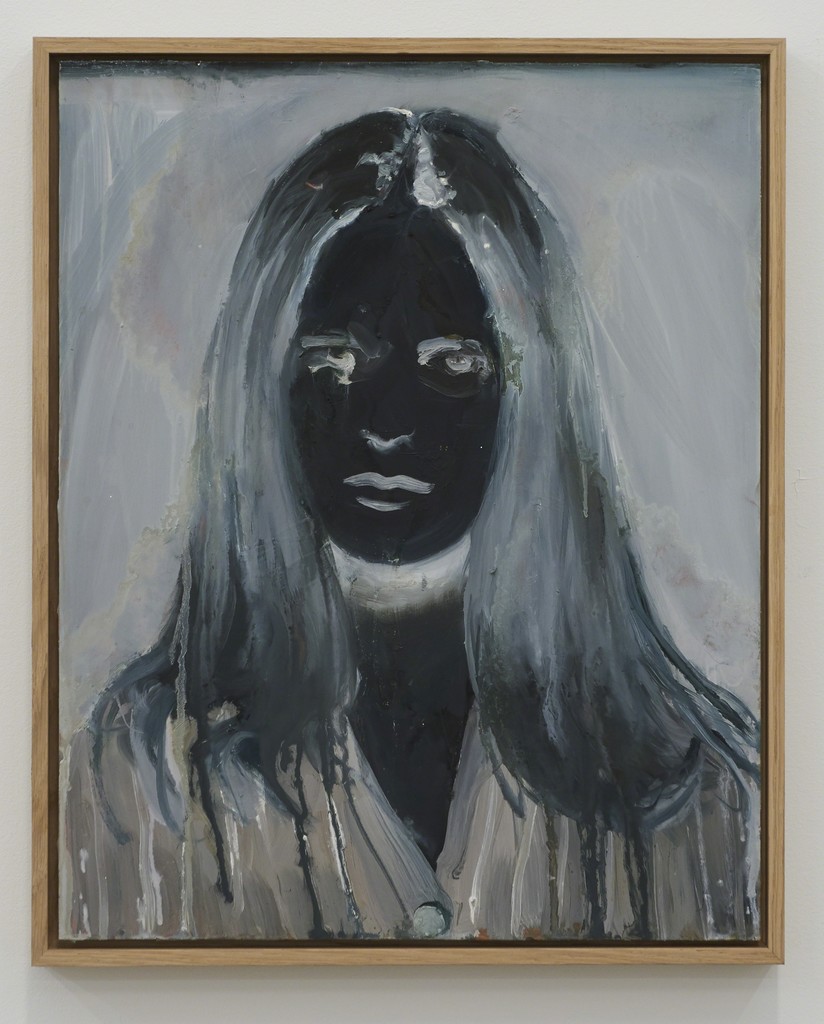 To see my love suffer
Is more pleasurable than when I loved her.
There is no greater pleasure
In love, than to see one who made you suffer, suffer,
For lovers always doubt, and love can be feigned,
As easily as lovers in books are named.
She loved me and then she changed her mind,
And intentional or not, I felt it as unkind,
And now when I see her, miserable and sad,
Love, that doubted, now makes me glad,
Because pleasure in love is what we share,
And the more the pleasure, the more the love was rare.
And we, that now, in suffering, remain,
Are proof we did not love in vain.
It proves there existed mutual feeling;
The love which gave love is the same love stealing
Love, the same love, the same care,
Whether she loved truly, or was aware
Of love, when she was with me here now that she is there.