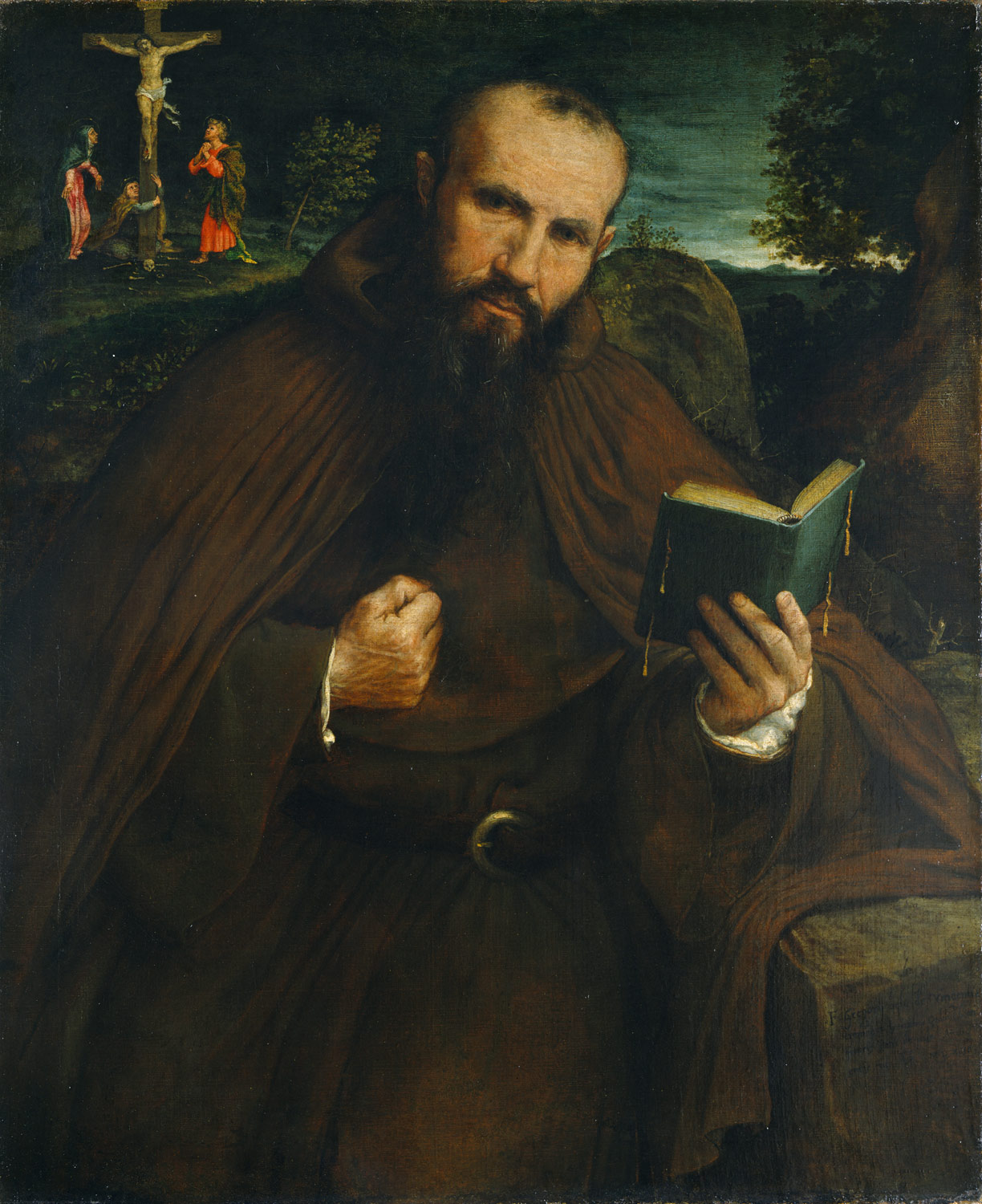 From the unknown emerges what the known was meant to be.
A carefully scripted version of a perfect me.
Take my word for it, these words
Are as unfathomable as sea birds
Flying very fast across long seas.
My idea could be an idea of an idea that pleases,
But if the poet is irritated by any little thing,
The idea will be a flight without a wing,
A perfect arrow which parts the air,
Which you thought you saw: an idea of here. An idea of there.
How fast it traveled! Did you see
What it was? That could have been me.
Poetry is a translation from a language we don't know to one we might.
I think you saw those symbols when the symbol was a symbol of crying in the night.