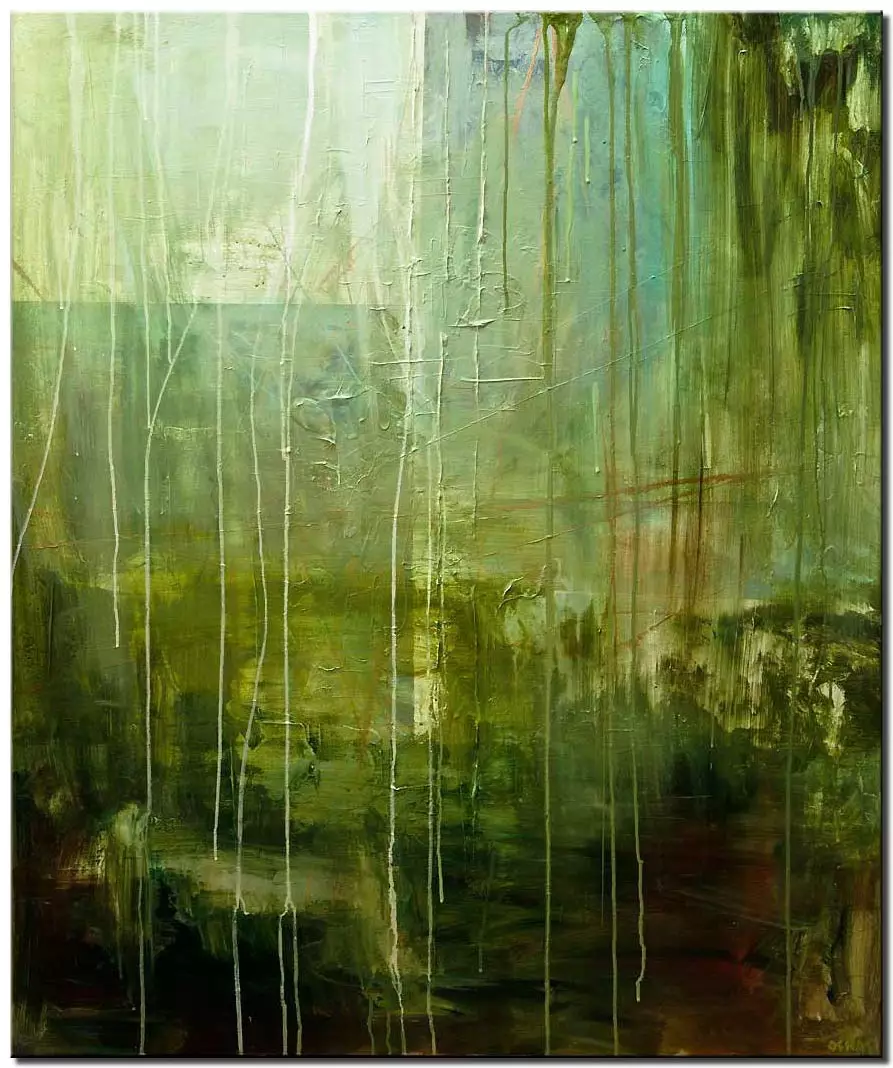 This poem is not afraid of criticism.
This poem is criticism. There is bad
In the world and this has made me sad.
There is sadness we don't see
But it leans into sweetness critically.
Happy must be built. Criticism is
Criticized. This is what criticism is.
Slowly, sweetness drips down.
The sad, if sweet, will never frown.
I don't hate criticism. I embrace
Criticism; every time I kiss your face,
It was because not kissing your face
Was bad; then a kiss not enough, I embrace
You, and kiss parts which are not your face.
Kiss me. Don't ignore me; criticize
Everything. And I will, too. I have eyes.