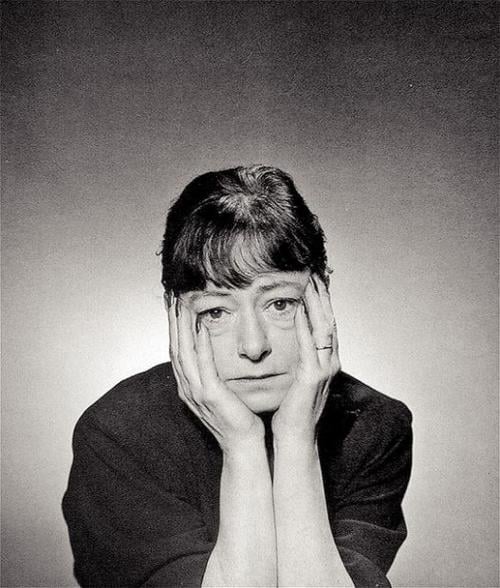 The really good poet is disliked by the other poets.
Hate. Hate. Hate.
When John Keats dies, they'll love him.
Wait. Wait. Wait.
When the sun eclipses the stars,
It is only because you are here.
Tell the professor! Get his opinion!
It will be different next year.
John Crowe Ransom, the sun,
Prefers his manuscript, the moon,
Up there on the glittering stage.
Kangaroos will be reading us soon.
Engage. Engage. Engage.
Wallace Stevens is feeling faint
From too much beer.
George Santayana!
The Modernist calendar is here.
Mrs. Dante is sending invitations
By pony express.
The whereabouts of Mrs. T.S. Eliot
Is anyone's guess.
A fiendishly sexy Edna Millay,
A terribly sad Dorothy Parker.
No. Get out your marker.
The lighting makes her look that way.