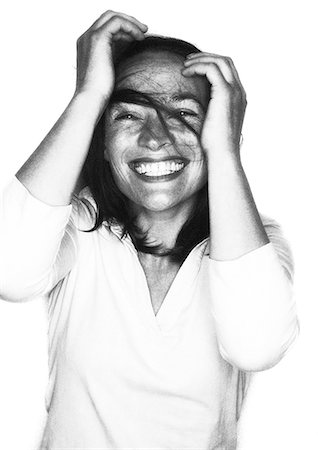 When you see someone who looks happy
It is no proof they are happy.
You and I have been around long enough to know that.
Happiness is inarticulate and solemn as a cat.
Someone who makes a great deal of noise is not happy.
They are letting off steam. (But I wouldn't tell them that.)
If you see someone with a chainsaw, who is trying to get things done,
Or a clerk, in a freezing mist, who insists he has to run,
You don't think of happiness, or song.
Do you see that woman over there, the one who is laughing?
She loved me once.  Ask her if there is something wrong.