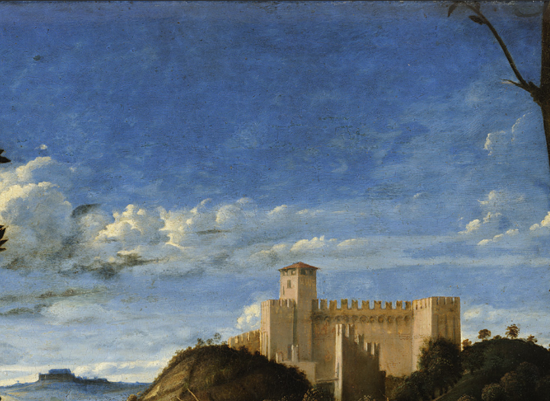 Painting demands the blue light move from light blue to dark blue
Like the finishing of a day.
When do we call blue, dark blue or lighter blue?
It's difficult to say.
Painting is what is true;
Painting is reality, too,
If reality lets the painting stay.
Reality took my dreams.
For me, reality is sunbeams,
Or, this is what I like to say.
The white light made my eyes go astray.
I looked too long at the sun,
Gleaming on top of a muted day.
What, then, was I? I couldn't say.
Not in my wildest dreams did I know
What I was. You and I? The day
Which threw its light on us is gone.
Love is gone. The chase is over. The distant sands
Say nothing, which is all the painting demands.