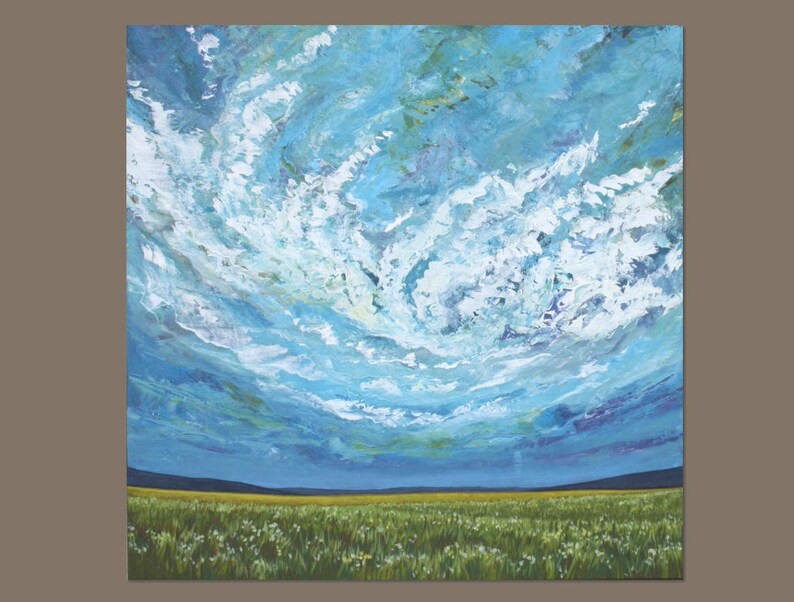 You're not going to see happiness
Unless you see sorrow.
You won't see what your criticism meant
Unless you criticize the president.
You won't see how the world vainly exists
Unless you feel your own weak wrists.
Sorrow is the vessel we pour our happiness in.
The better our container of sorrow,
The more our nourishment overflows
Into the wet green fields tomorrow.
Every morning the big dog whines for his walk.
About the sickness. You and I really need to talk.
You cannot just receive happiness;
It must pour into your sorrow,
The pleasure must be caught in the jug;
The sad lovers will not lie down on the frayed rug
Unless they are sad.
Sorrow afflicts. Sorrow is always bad.
Do not scorn the tears
Which, to be caught, need the sorrow formed
By the clay of the long sad years.
The whole idea of containers is sad.
I would rather be free, and glad.
I don't need this metal container, these train cars, these latches,
This heavy misery,
These buildings standing in my poetry,
These solemn village doors, these old, private pathways
Of routine and fatigue in dull nights and days
As we turn over to go back to sleep,
To wake, and travel to work, slowly, and back from work, slowly,
Sweating in the habit of ourselves which is gargantuan.
A little bit of sorrow? It will never win.
We must build a sorrow large
So the happiness knocking will know who is in charge.
Ah, misery. Ah, long shadows of vanity and art.
Always the work to be done. Everybody plays a part.
No one is finished. And when we die
We will think with our small eye
How we need, now, to eat and drink ravenously!
The need now that was banished, and now needs to stay.
But it's too late.
We didn't love our sorrow enough.
Our container melted in a medium of hate.
You know what I thought most sadly?
My lover would find happiness, and wouldn't need me.
She would just stare. Or find a new song.
This would have been a good sorrow, if I had built it.
But I didn't build it.
We didn't make our poetry strong.
We were thirsty for so long.
We didn't have enough sorrow to be happy.
We were not desperate enough
To cry out, and get love.
We didn't consider our sorrow
Necessary.  You thought, "Tomorrow,
Great happiness will fall down."
It did. But it wasn't caught, by your memory, or your gown.