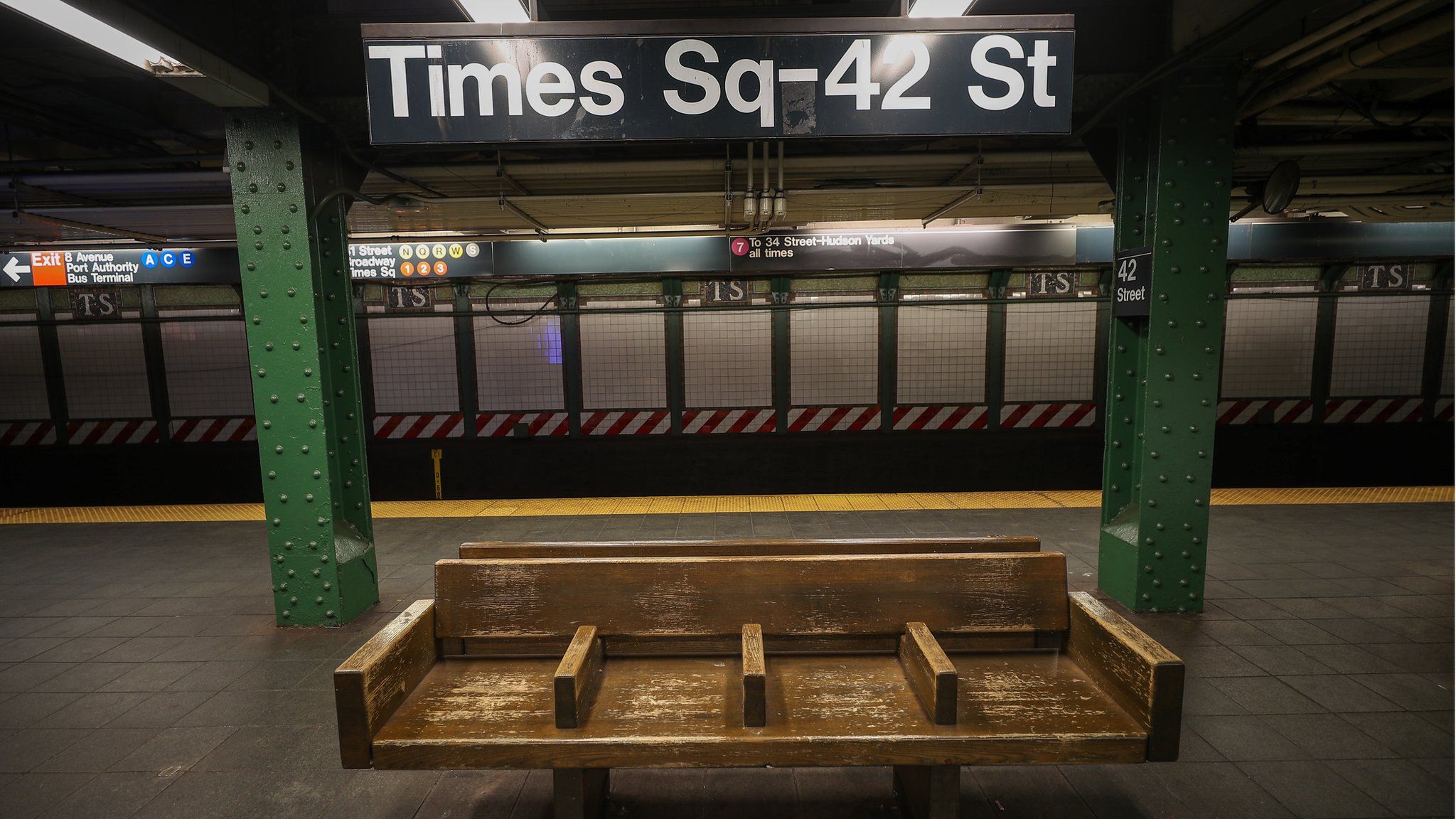 Now that we are shut down, we discover who we are;
Not the ego-driven star;
We are parts
To all innocent, stay-at-home, hearts
Who venture out, anyway,
Because not staying is how we stay.
We are gone already; we have already died
To crisis after crisis, alone, if not this one. We lied
About the others, even to ourselves;
They aspire to others; they wonder who
We can be, before we find and love and become those other loves.