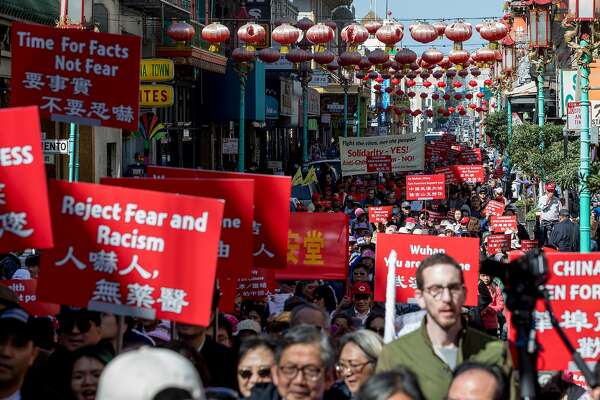 It's amazing how much we love the mob
And everywhere there seems to be a conspiracy to rob
Us of intimacy and the joyful, private kiss;
The news we absolutely cannot miss
Informs us every kiss is poison;
News penetrates the person;
News attempts to defeat the person;
The news is crying, 'Missing Person!"
The news is positioned far above:
A clamor of persons unable to love.
Your favorite team and your favorite leader
Are the latest to spike the applause meter;
Come outside! There's proof
The news is correct. Look. People on the roof
Looking for more news: the proof
That we will fall off the roof.
Darling, come inside. Let's obey
Love who sent the news away.