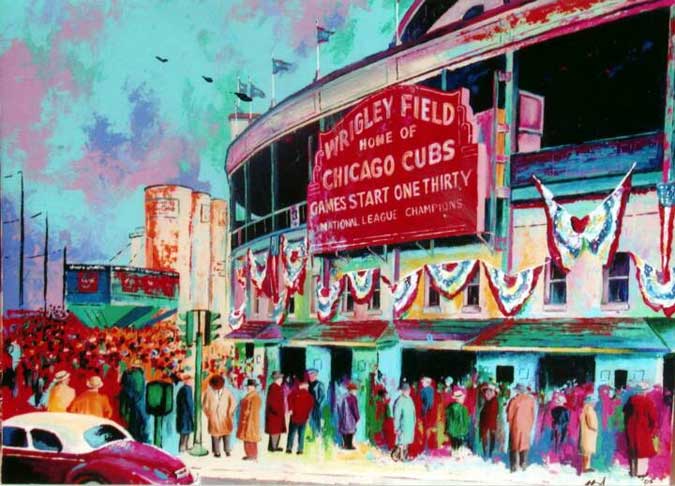 When it comes to things we personally cannot fix, we are easily distracted.
The policies which led to murder by the elected official were forgotten
When the sex scandal began to be covered with zest.
When he was next to her, did he deliberately touch her breast?
A crowd presses into the stadium to witness the amazing—a hitter who does not fail
When a one hundred mile per hour fastball is thrown towards his knees.
Amazing! He is president of the United States! Though he should be in jail!
Isn't anything going to be done? Will you shut up, please.
After the game we are going to have a few beers.
On the TV, the elected official says "I never loved her" to laughter and cheers.