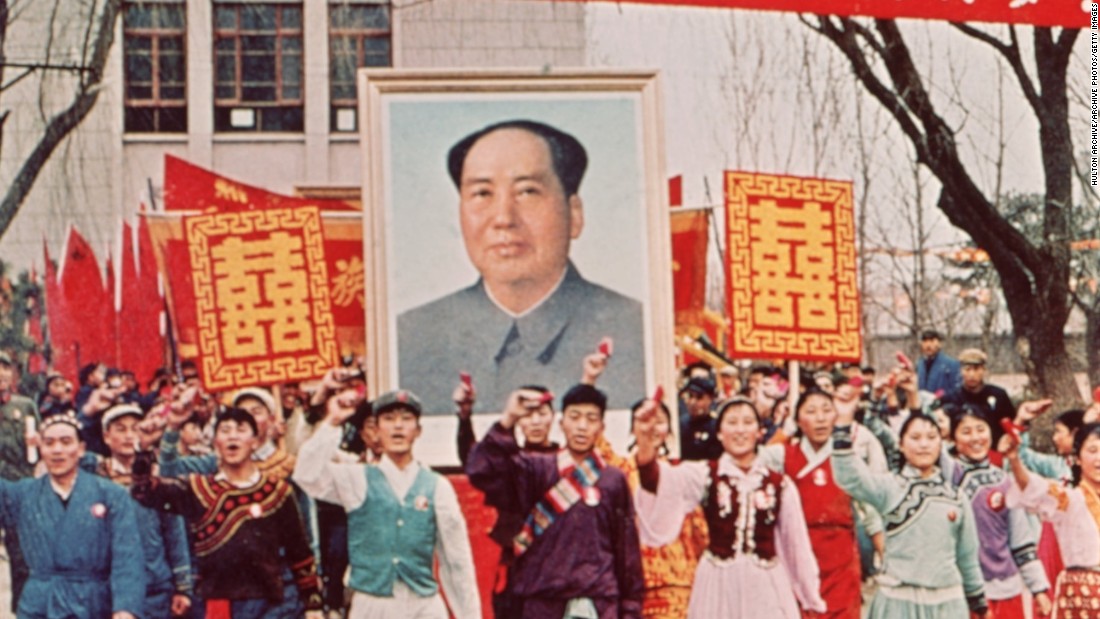 Rally for the Beijing Waves—Mao's team is tied for first in the Peoples Division with 10 games to go.
MODERN DIVISION—UNIVERSE HAS THE EDGE!
Universe 77 67  Manager Billy Beane Harriet Beecher Stowe and mid-season additions MLK Jr and Raymond Carver lead Spielberg's club into first.
Buyers    73 71  Manager Charles Darwin The solid pitching of Twain, Freud, and Whitman stumbles, Paul Engle out, as Rockefeller's team tumbles into second.
Crash     72 72   Manager Paul Cezanne Another losing streak from ace John Crowe Ranson; John Dewey digs deep and keeps Philadelphia and owner A.C. Barnes alive.
Printers  68 76  Manager Brian Epstein Warhol's club did not have a reliable closer; Rothko, terrible, Marjorie Perloff fine, late addition Hans Holbein the Younger dominates, but is not enough.
Dreamers 67 77  Manager Averell Harriman Mid-season additions Jane Austen and Mary Wollstonecraft lift Pamela Harriman's team, but mainstay Margaret Atwood never found her groove.
PEOPLES DIVISION—A FOUR TEAM RACE TO THE END!
Cobras 76 68 Manager Rupi Kaur Hermann Hesse and Rumi keep Satyajit Ray's team in it, as Tagore and Gandhi falter; Kabir Das rebounds in relief.
Waves  76 68 Manager Jack Dorsey Voltaire and Rousseau finally start to win for Mao's team, Confucius solid in bullpen; Lao Tzu and Lucretius slumping.
Gamers  75 69  Manager Bob Hope Merv Griffin's club climbed from last to first, adding Charlie Chaplin, Woody Allen, and Muhammad Ali. Lewis Carroll and Democritus will be key.
Laws 73 71 Manager Moshe Rabbenu Dick Wolf's team briefly alone in first as Aristotle no-hit Gamers, Horace won 4 straight, Saussure brilliant in relief, but suddenly Santa Barbara lost 11 straight.
Mist  58 86 Manager Eiji Yoshikawa Movie icon Kurosawa's club most inconsistent in league. Recently played spoiler against the Laws, sweeping them in Tokyo. Haiku aces Basho and Issa big disappointments.
SOCIETY DIVISION—BOSTON SECRETS CLINCH DIVISION!
Secrets 91 53 Manager George Washington The pitching of Plato (23-7), Pushkin (18-4), and Poe (13-9) with great bullpen overpowers division as Benjamin Franklin's team, with best record in league, romps.
Animals  77 67 Manager Walt Disney Ovid (18 wins, a no-hitter) proves himself a real ace, but no one knew Amy Lowell (21-4) would pitch like this. A.A. Milne solid in bullpen, poor season for Melville.
War  72 72 Manager Niccolo Machiavelli Jack London helped JP Morgan's bullpen; Remarque, Walter Scott are horses, Hume, big disappointment, Shakespeare pitched hurt, now out for season.
Actors 61 83 Manager Johnny Depp Relief pitching of Sade and Gide a disaster—made aces Byron, Chaucer look worse than they were. Rumors are manager Johnny Depp drinking heavily.
Strangers  61 83 Manager Bram Stoker Kafka replacing Camus good move, but too little, too late; Lovecraft and Shirley Jackson ineffective in relief; Pope and Nietzsche out-dueled too many times.
GLORIOUS DIVISION—LAUREATES PULLING AWAY FROM BANNERS!
Laureates 87 57 Manager Ronald Reagan Jonathan Swift is 22-3, Livy has 12 wins in relief, and Robert Louis Stevenson has won 13 since replacing Thomas Peacock in June for Dublin. Second best record in league!
Banners  81 63  Manager Desiderius Erasmus Lorenzo de Medici's team has no weaknesses, led by Shelley's work on the mound. But Virgil missed a month in mid-season; Dante, da Vinci lack run support.
Carriages  70 74 Manager Prince Albert Andrew Marvell was 12-3, but 4-9 since; flashes of brilliance by Virginia Woolf, Hazlitt, Henry James, and Descartes (relief ace) has not been enough.
Sun   63 81 Manager Winston Churchill Ralph Emerson and Thomas Carlyle have lost too many games. Huxley and JS Mill, too. Ruskin, starter/reliever, brilliant at times, Bert Russell reliable in the pen.
Pistols 60 84 Manager Randolph Churchill Wagner gradually became Berlin's bullpen ace; no. 4 starter position—Pound, and 3 replacements, not effective. TS Eliot great since May (0-5 in April), Santayana, William James, not.
EMPEROR DIVISION—CEILINGS AND CRUSADERS VIE FOR THE CROWN!
Ceilings 79 65 Manager Cardinal Richelieu The pitching of Milton (17-10), Dryden (5-0 since Aug 20), Ariosto (14-11) and Bach (10 wins in relief) might be enough for Rome.
Crusaders 77 67 Manager Miguel de Cervantes Beethoven has 13 wins since joining Madrid in June; Handel has won 19; Aquinas managed 10 wins before injury in August. Scarlatti added.
Goths 73 71 Manager Arthur Schopenhauer Since their successful home stand in July, Paris has lost 20 of 33; Goethe is 1-4 with 5.10 ERA in recent slide; only Wilde (15 wins since June 1) has kept them alive.
Codes 72 72 Manager Alexander the Great  Homer and Hegel have each won 16 for Napoleon; Cicero, Hesiod, Balzac have struggled; Kant, 12 wins in relief; Tolstoy added to bullpen; hard to believe they're only a .500 team.
Broadcasters 63 81 Manager Tiberius Claudius Hard-throwing George Orwell, reliever/spot starter, is 12-10, Coleridge is 11-7, but Valery and Hitchcock in 'pen, starters Leopardi, Nabokov, Lacan, and Ben Johnson, subpar.
~~~
Scarriet Poetry Baseball reporting