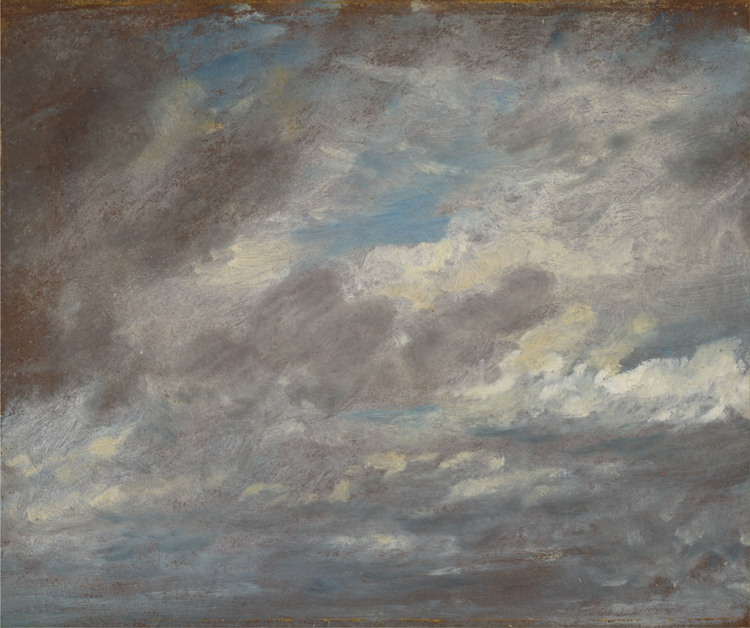 Who could have wed
Those images of fragile life to this poet, now dead?
The slender poet, who died at sea,
Who called you a midnight cloud?
Who, despairing of himself, courted natural scenery,
Sun, cloud, moon, mountain, sea?
Cavern, with stream in it, dark and loud?
All readers found
This poet's death more than profound.
It almost makes me want to die,
Before I've crossed my last "t,"
And dotted my final eye.
Is love mutability, too?
Is all porn ephemera?
Is it all acting for the camera?
Or is this couple, panting and kissing, like you and I,
In love for all eternity,
Infinite and true?