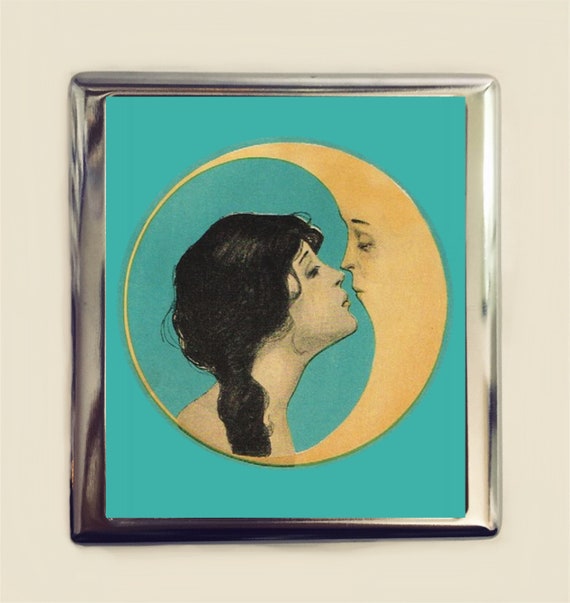 I went down to poetry, with quiet thought,
Finding, but not finding, what I sought:
Ambiguous cigarette, ambiguous kiss!
Is it possible poetry can give me this?
What do words mean? What do words mean in the end?
Now that I have my poem—is it mine to send?
Or is this a sentiment caught from long ago,
Which is not mine?  Can you let me know?