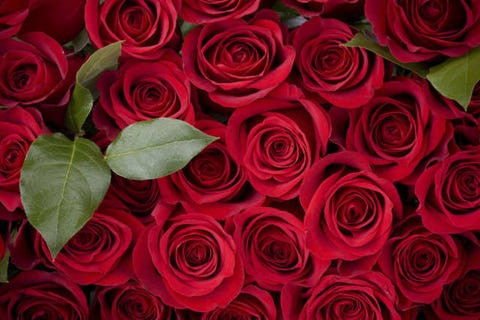 Everyone looks normal, except me.
Why don't I look normal to the same degree?
To look normal, I have to stare at myself for hours.
Do I look the same as the other flowers?
There are many flowers. But I fear I don't.
Or—is it that I don't want to—so I won't?
The roses will be picked and gathered; but the one I chose
Was the dream of the best rose—
I looked into my heart and saw
This rose was the strangest—it had no flaw.
I studied her rose for hours.
This study gave me more pleasure than the other flowers.
When I looked, I could not
Understand what I could love, and what I could not.
All I wanted was to look
At her, in nature, in a dream, or in a book.
It wasn't that I found her prettier than the rest.
Her beauty imparted itself to my soul the best.
Pleasure, and pleasure alone, teaches us what is beautiful.
Ask me to look at her, again, and I will.
I don't want my face to be normal.
But the normal is all I usually see.
Normal can be seen objectively,
But that's not what I'm saying here.
If I am normal, that's what I fear.
Everyone looks different, but normal, and that's why
I love her. I was thinking about her today and started to cry.
I love her, but I don't see her in any of the other flowers.
In order for her to seem normal, I have to stare at her for hours.