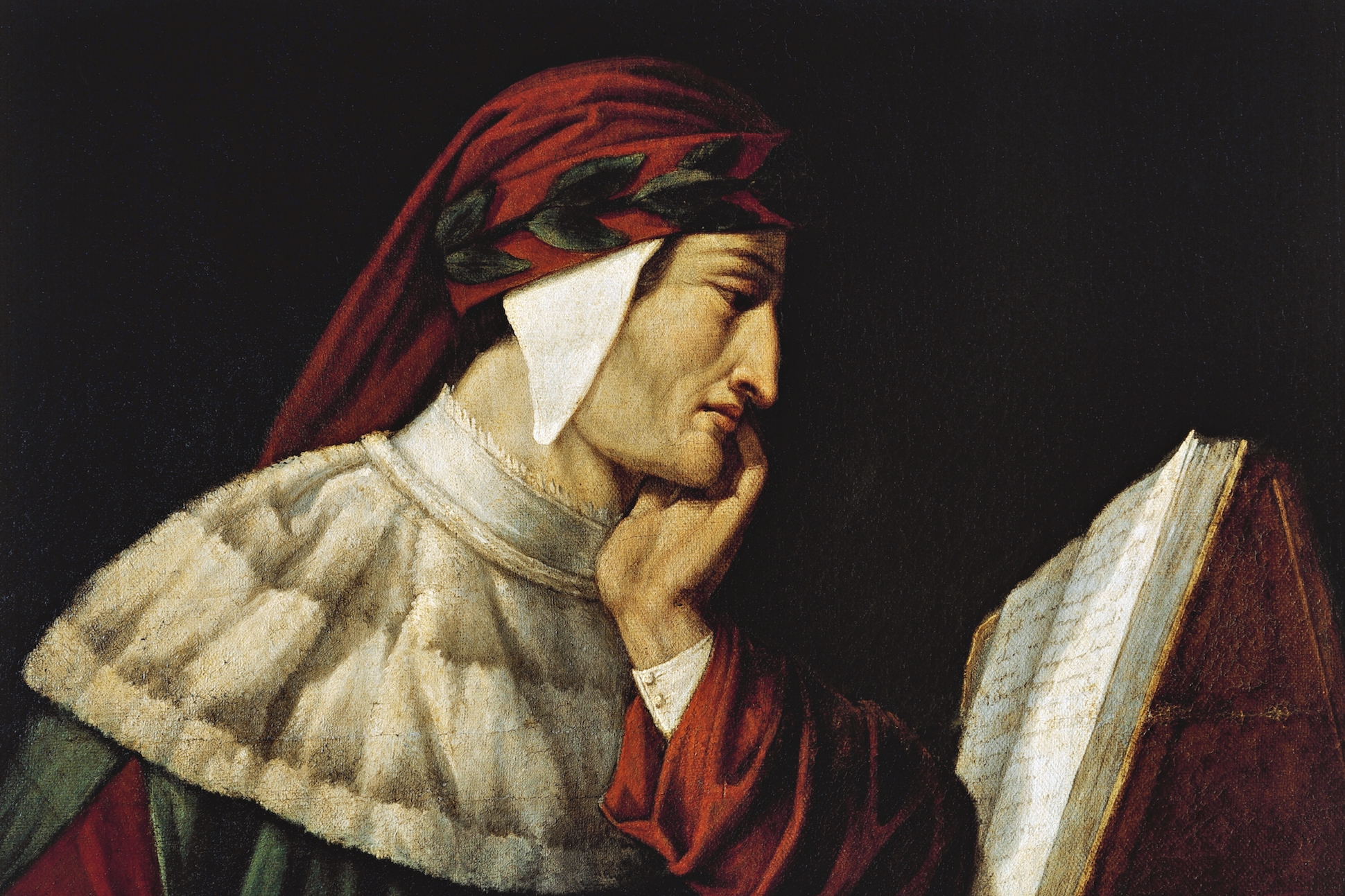 I became a poet to defend the child
That I felt in my heart I was.
I had so much to explain, but I knew
All explanations come up short. Even you
Shook your wise head and did not understand
When I tried to repeat what I had learned.
I wanted something which yearned
To understand, which explained
Every rude remark, every pained
Expression, every scornful smile, every doubt,
In a way which no one had quite written about.
Perhaps I learned this from you,
But even in my innocence, I knew
Every explanation begets further misunderstanding,
And so I yearned to explain
Both the shadows and the sunshine of pain.
I felt the most important thing
Was a profound and primal innocence,
And none of the explaining
Explained it, even if explaining didn't end.
I decided, then, to never explain.
Do not explain, but joyfully defend
Myself, the poet, but most of all, the child,
Facing demons who are not like me,
But merely wild.