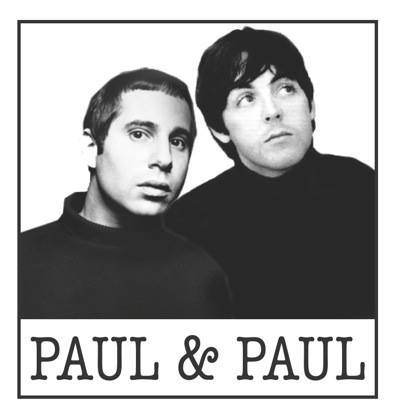 Another first round battle in the Song Bracket features a fated match.
Paul versus Paul.
"Yesterday" versus "Where have you gone, Joe Dimaggio?"
As the poet Shelley said, "our sweetest songs are those that tell of saddest thought."
Paul McCartney and Paul Simon wrote some of the sweetest, most unforgettable tunes ever—and they both know that in song, sadness catches the sweet.
What's sadder than a bright, but fading yesterday? Death isn't sad. Getting old is sad.  Yesterday is sad.
Sweetness surrounds the dying to ease the pain.
With Paul and Paul into the pain we go, and ripen, and feel the sweetness flow.
So who wins this contest?   It comes down to "I'm sad now because I was happy" versus "We (a nation) are sad now, because we were happy."
Paul McCartney wins—because he took a word—Yesterday—and made it a song almost by itself.
By comparison, the Paul Simon song is a history lesson of some kind.
The song, "Yesterday," is quicker poison.
Yesterday advances, it's giant shadow covering Joe DiMaggio.